Alpha Omega Sisterhood (AOS)
Coordinator - Dottie Coley
Co-coordinator - Belinda Futrell
AOS - Women's History Month: Celebration & Recognition of Womeneach Sunday during the month of March 2017.
AOS - Women's History Month Forum - Saturday, March 25th, 10a -3p
AOS - PowerHouse Divas - Women's Brunch & Mingle -Saturday, October 21st, 10a - 3p
AOS- Holiday MarketPlace - Sunday, December 3rd, 12p-3p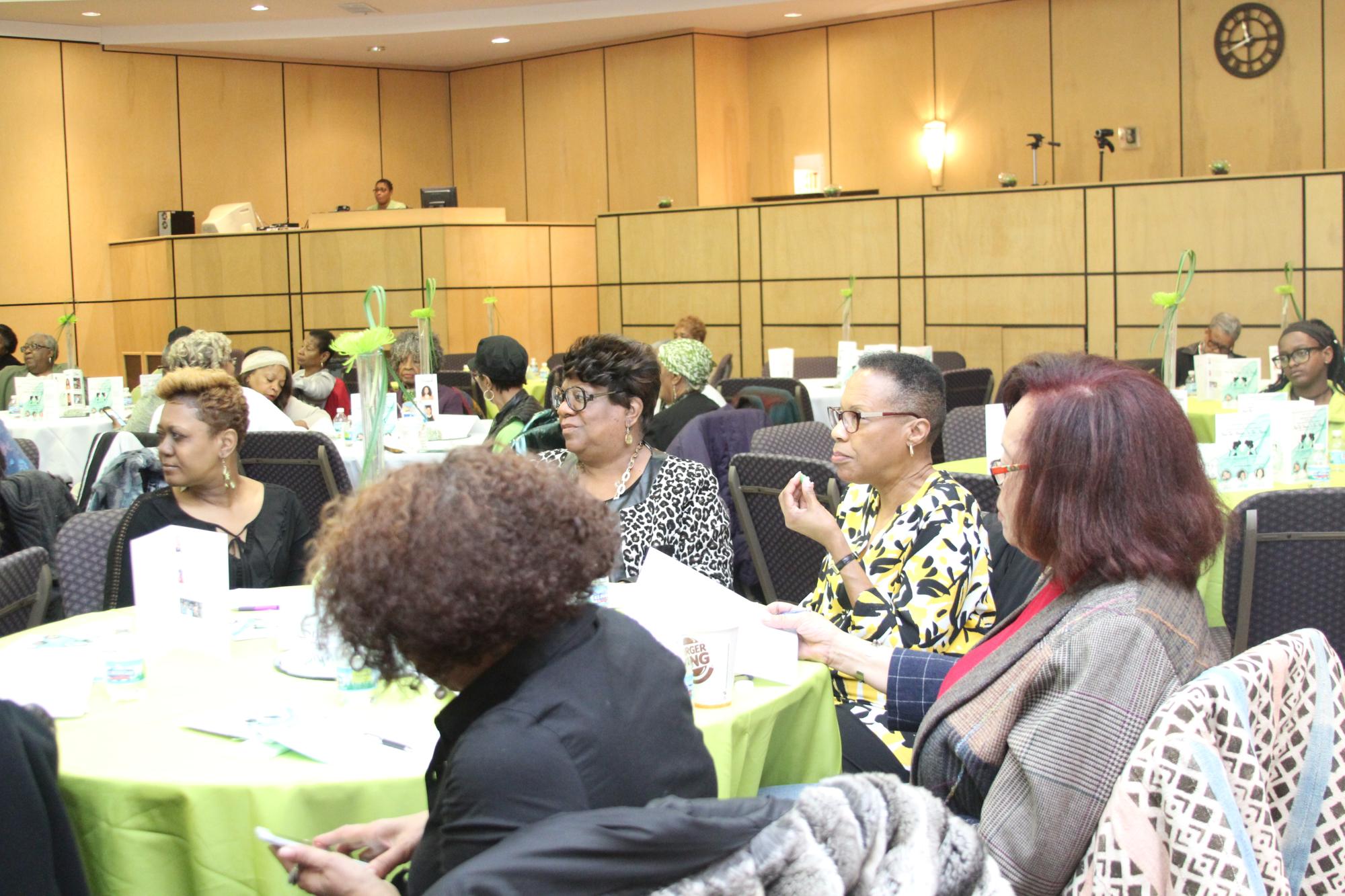 We are women empowered to pursue and develop our potential to the highest quality. We are women that protect and provide a framework for upward movement and growth in consciousness for all people. We are women who embrace and assist in the process of working together on one accord, learning from our differences and listening with the intent to understand. We are women who resolve to act in accordance with Principle as we accomplish the goals of our ministry.
Women History Month - March 26, 2017