Spiritually Yours,
Rev. Dr. Joseph E. Hill
Founder/Senior
October is the month of Zeal/Enthusiasm and it is my hope that you are approaching life with the same excitement and Zeal/Enthusiasm that I am. As believers and doers, of the Word, it is imperative for us to always know that it is the Father's good pleasure to give us the kingdom; and He already has! Therefore, we have much to be thankful for because God is good all the time and all the time God is good and very good!
Zeal/Enthusiasm is a spiritual faculty that has the ability to turn a sour situation into a fantastic anticipation of something beyond our wildest dreams. It is like an elixir which has the capability of changing base metals into gold. It is the air of excitement that pervades a special activity or event when we realize that this is the moment that we have been waiting for when all of our dreams and desires come true.
The only time to live is right now! Jesus came so we may have life more abundantly. If each of us would become more actively involved in the spiritual verities, of this wonderful life, the world would become the center of life, love, peace, power and abundance that God created. You and I can do
our part by turning up our Zeal/Enthusiasm barometer to the highest level possible so all of us can live an elevated quality of life.
The year 2019 is moving with the speed of Spirit. If we are to take advantage of all that the Father has prepared for us, we must stay the course and continue to obey God's Word. Thus, if we are rooted, in God's Word, it is impossible not to reap the harvest that has been placed before us. The Father, within us, pushes the button, of Zeal/Enthusiasm, that gives us the energizing spark which causes us to move ahead successfully. Grab hold of your faculty of Zeal/Enthusiasm and make all your dreams come true!
The Circle keeps expanding in Zeal/Enthusiasm and I love you as only God can!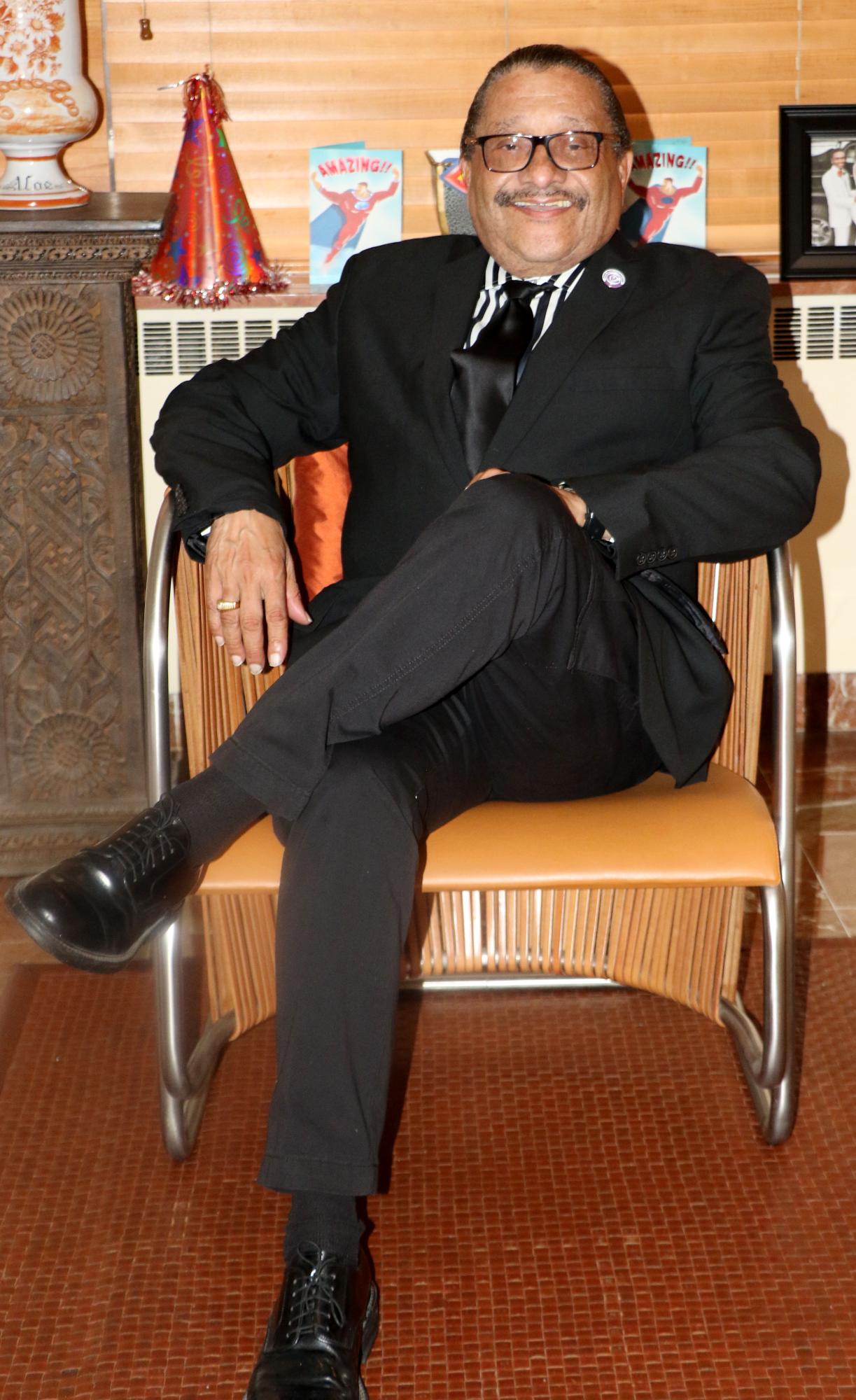 MINISTER'S MESSAGE........................