Spiritually Yours,
Rev. Dr. Joseph E. Hill
Founder/Senior
August is the month that we celebrate the faculty of "Will". Will is the executive faculty of our being that we use to organize and orchestrate our thought patterns which form the basis of our daily living. Our Will is likened to the CEO of a corporation that heads the business and directs its' affairs. It is our Will which ensures that only the things we have crafted, for ourselves, are manifested. We don't absorb ourselves in guess work. We simply turn within and ascertain exactly what is God's Will for us. God's Will is eternally perfect and exact. God's Will is our Will when we depend on God and not on our own level of Understanding. We then say, "Father, not my Will, but thine be done".
When the Will of God is dominant, in our lives, we give our attention to our own tasks and not always trying to navigate the Will of others. We use our Will to stay in the spiritual flow of love, peace, joy, happiness and consistent good. We realize that we are not from here (earth); but, from a heavenly host that has enamored us in spirituality. Every fiber of our being exudes our new being, in Christ, and we name it good and very good.
As we have our movements in all that the Will of God is, our minds can only give things of good report. We gaze into God's treasure trove of goodies that have been prepared for us and we extract whatever we desire because it is God's good pleasure to give it to us. We soon realize that we have plenty, plenty and plenty. Our needs are met in every way. When we consciously encompass God's Will into our lives, we truly live an exalted lifestyle and every moment is celestial.
The Circle keeps expanding, in Will, and I love you as only God can!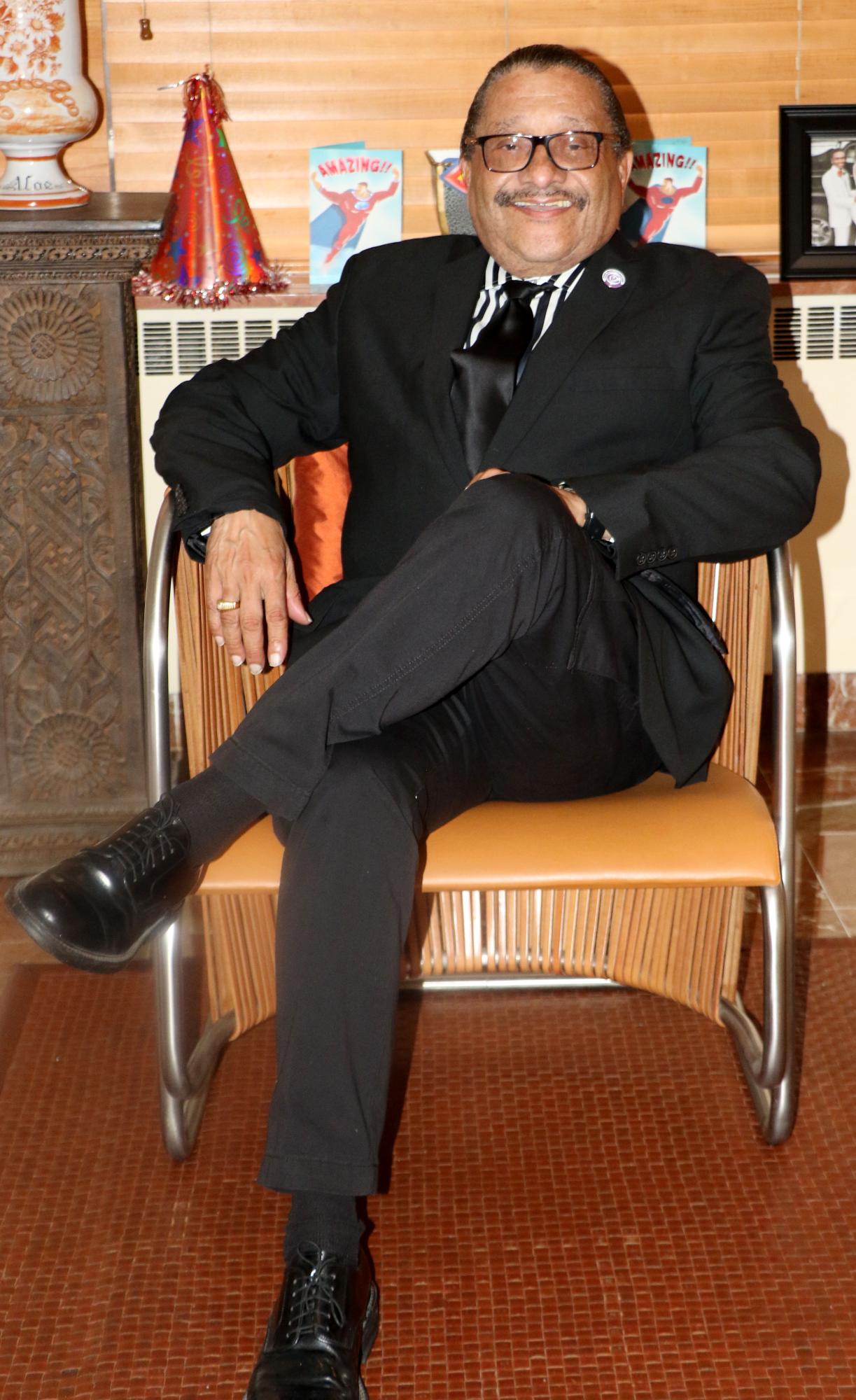 MINISTER'S MESSAGE........................