Spiritually Yours,
Rev. Dr. Joseph E. Hill
Founder/Senior
Wisdom is the faculty that we focus our attention on during the month of April. On the day that we marched into the world, God endowed us with the inherent faculty of Wisdom that permeates every aspect of our life, world and affairs. As spiritual beings, we have ideas running around in the Mind of God. It was God's good pleasure to "give" us all we needed to live an exalted and successful life. Because we are ONE with God, we have God's character and essence within us for all eternity. It is our Wisdom faculty that keeps us rooted in all that God is and the thoughts and things that are unlike God cannot penetrate the spiritual "fence" that surrounds us.
We are living in a time when men develop and orchestrate all sorts of challenges and appearances to promote their personal welfare and not that of the community-at-large. If we fall into the traps of their purposes and thinking, we begin to give too much attention to the outer world rather than to the Secret Place of the Most High that dwells within us. It is our Wisdom faculty that gets our consciousness back on track where we think on things of good report. We march with our Wisdom into any chaotic circumstance and know that we know that we will overcome because success is our birthright.
There is nothing in the outer world that is more profound than the faculties that embody us. Our Wisdom is one such faculty. It is our indwelling Christ that champions us to always be winners, to march into "hell" (challenges, appearances, worry, etc.) for a heavenly cause. Wisdom reminds us that we are the offspring of the Potter-Par-Excellence and anything unlike our spiritual being can never have power over us. No matter what appears on the stages of our lives, we must always invoke the Wisdom of God within us in order to live that Healthy, Happy and High Quality (3H Life).
The Circle keeps expanding and I love you as only God can!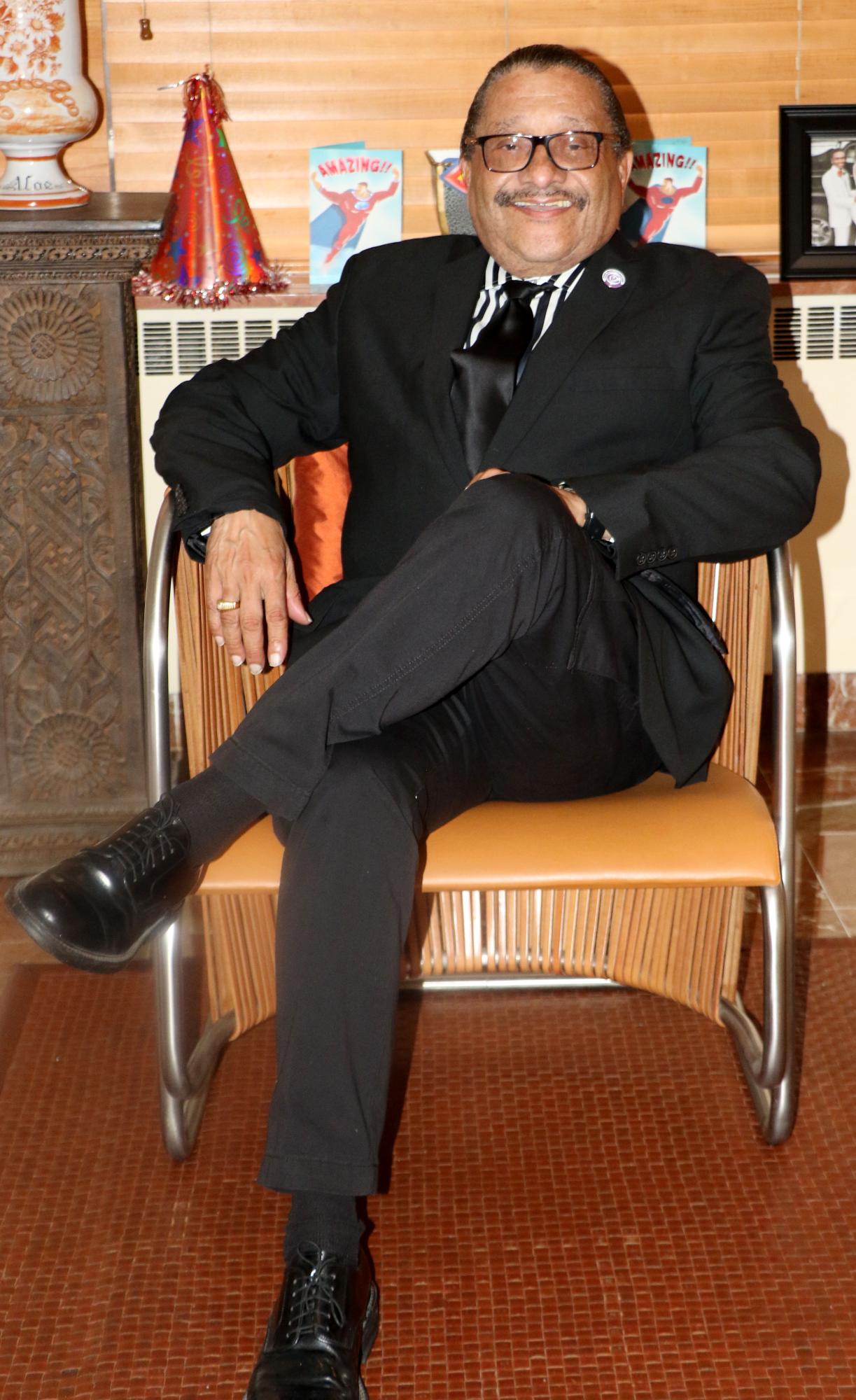 MINISTER'S MESSAGE.....................