Spiritually Yours,
Rev. Dr. Joseph E. Hill
Founder/Senior
POWER POINTS FOR PROSPEROUS LIVING (PPPL) is 20 years young! For two decades, our team of writers, graphic artists, proofreaders and editors have inspired us with the writings which helped us to overcome the "dramas" of the world. I cannot thank them enough. To God be the glory! I also want to thank each of you for subscribing to this prolific publication over the past 20 years; or maybe you purchased a book, month-to-month. In any event, we are quite grateful. And know, too, that our book remains the same price and great quality. Some things never change!
During the month of June, we focus our attention on the spiritual faculty of IMAGINATION. Our IMAGINATION is like a telescope that allows us to peruse the intangible realms of being so we can get a precise picture of all the goodies God has prepared for us in the treasure trove of good. When we think about IMAGINATION, we are not speaking of random or unfocused daydreaming. Our IMAGINATION is one of inherent quality that is always there awaiting our call to use it to shape and form a high quality life for us. Our IMAGINATION reaches into the intangible world and extracts the contents, bringing them into our life, world
and affairs so, they are closely seen and properly utilized.
Our IMAGINATON is like the eyes of our mind constantly scoping the cosmos, the universe and even the human world to carefully select the best of the best which enables us to live an exalted lifestyle. It keeps us at-one-ment, with God, so the garbage, of the world, is not allowed to roam in our lives.
Our IMAGINATION is like our blood that flows freely, in our minds, to ensure that success is always our birthright. As our IMAGINATION moves within us, we are able to develop "picture shows" that demonstrate the type of life that is for our highest good. God has already created a stellar life for us. Our IMAGINATION puts us in tune with that stellar life and all the possibilities, in which, we are entitled.
The Circle keeps expanding in IMAGINATION and I love you as only God can!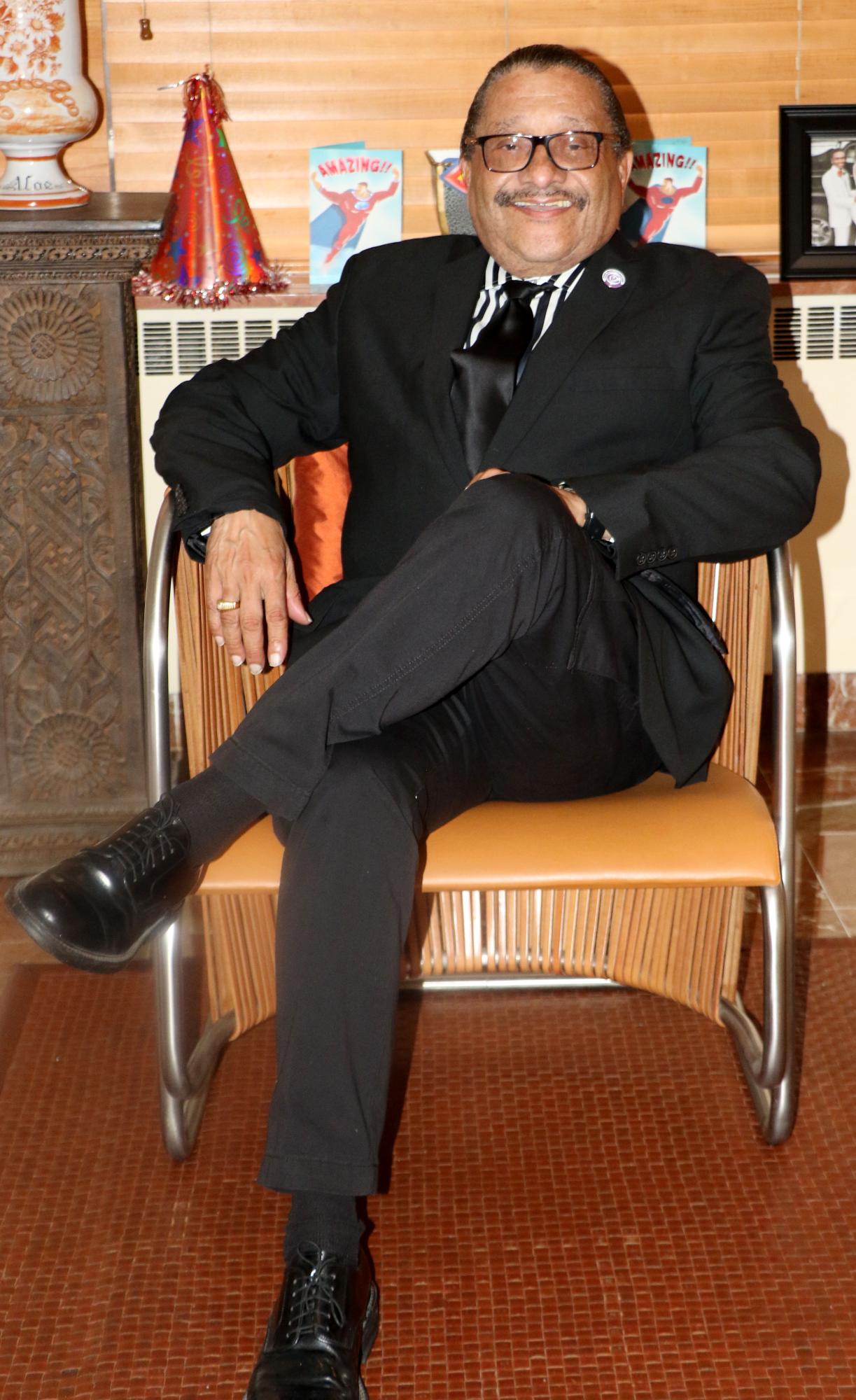 MINISTER'S MESSAGE........................