Spiritually Yours,
Rev. Dr. Joseph E. Hill
Founder/Senior
September is the month of Order. Order is God's first law of the universe. Order is one of our spiritual faculties that is used to maintain the harmony, cohesiveness and togetherness necessary for oneness and wholeness. Order is the faculty that God used in the beginning to create the heavens and the earth. We use this faculty to make sure that every aspect of our lives, world and affairs proceeds in a manner that is structured and promotes our highest good.
When things are formulated and developed in an orderly manner, the results mirror our efforts and produce the fruit we desire. When we allow God to order our steps, our footing is sure and the results are stellar. The two English ladies on television are constantly imploring us to get "it" together by getting our houses in order. They realize that it is very difficult to maintain a clean house when order is lacking. When we visit the homes of our families and friends or ride in their cars and experience clutter, trash and a lack of cleanliness, we are quick to surmise that they also are in need of some order. Usually, these same individuals are undisciplined, lack structure, and have a difficult time keeping their lives together, in general. Our house is our
consciousness. Our consciousness shows forth who and what we are. When things are in Order, we tend to rise above anything that is unlike God and our lives take on an elevated status. Life can sometimes emulate the characteristics of an eternal rollercoaster ride with steep dips and terrifying jerks and swings. Like the ride, we often yell and scream and hope that it comes to an end very soon. We forget that God is in the driver's seat and we are always in good hands.
In the beginning, God created Order to maintain and sustain His will in the creation. That same Order maintains and sustains us 24/7 and our needs are always met. Our job is to turn within and make contact with God so we can know His will for us. Once that contact is made, we must Order our steps by doing what God has instructed us to do. Our orderly steps will take us to aerial perches and a spiritual life of eternal success.
The Circle keeps expanding, through Order, and I love you as only God can.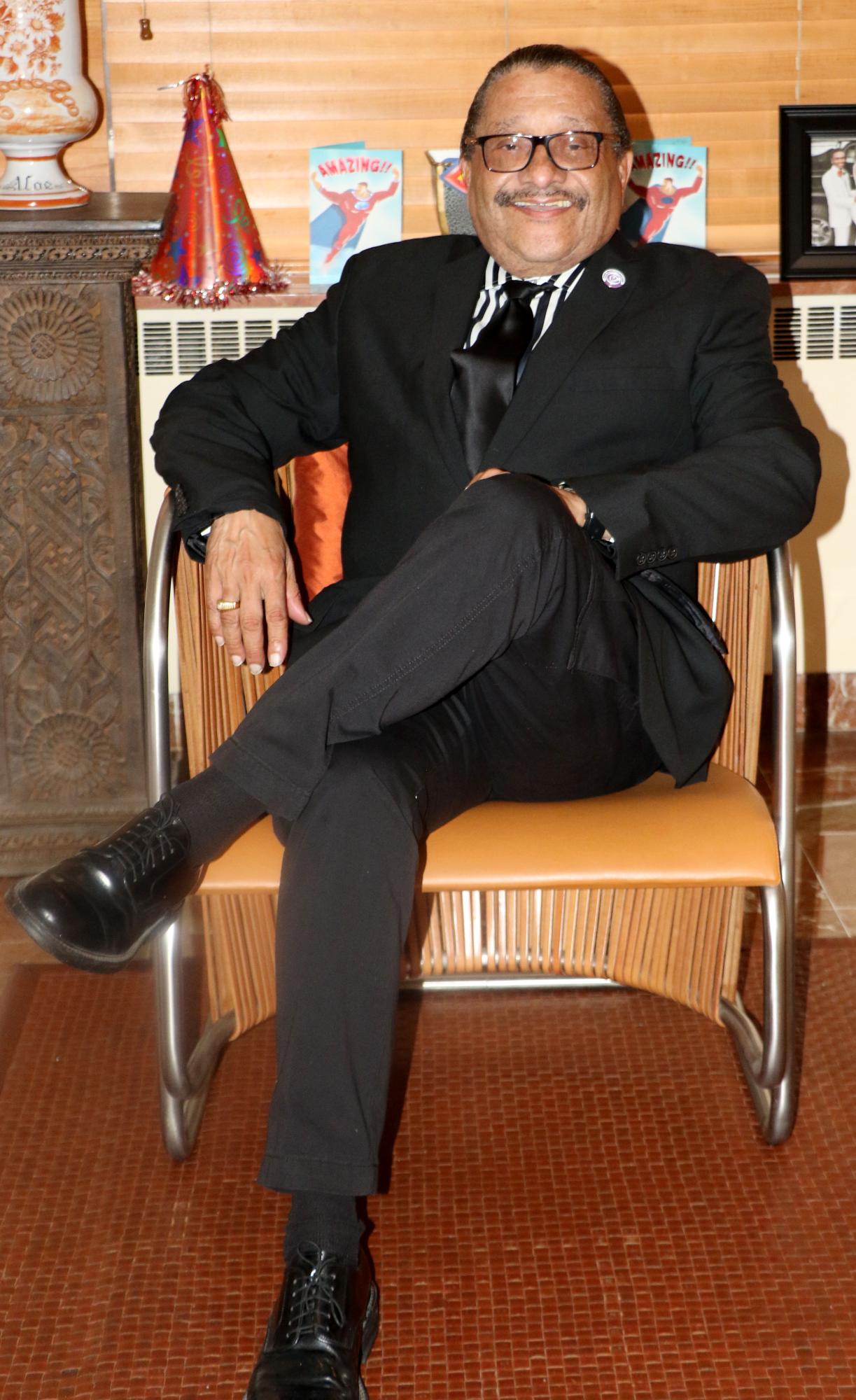 MINISTER'S MESSAGE.....................