Spiritually Yours,
Rev. Dr. Joseph E. Hill
Founder/Senior
This is the month of Zeal-Enthusiasm which is our spiritual faculty that promotes a sense of excitement, creativeness, and a willingness to go on because of the euphoria in the air. Zeal-Enthusiasm is likened to a built-in charge of electricity that jump-starts us no matter how tough things seem to be or whatever outer circumstances are promoting. This dynamic faculty causes us to move in a positive and prolific manner that reminds us that we can do all things through Christ which strengthens us. Besides, we are one with all the success that God is!
As we take stock of the things occurring in the world, it would be too easy for us to despair and give up or give in to the appearances and challenges all about us. As quick as we forget who and whose we are, our inherent faculty of Zeal-Enthusiasm gives us a spiritual jolt of reality and we are soon back on course. The economy is in a tailspin; political parties are divvying up the spoils of their human efforts; disease is running amok among the populace; and wars are still taking their tolls. Many are screaming, "What am I going to do? How will I make it?"Right then and there, Zeal-Enthusiasm is injected, like a power surge, from within. It is then we are reminded that God is in charge; not the challenges and appearances we may be facing. If we are paying attention, we realize V-I-C-T-O-R-Y is already ours and we move ahead in joy.
The year, 2018, is moving with the speed of Spirit. If we are to take advantage of all that the Father has prepared for us, we must stay the course and continue to obey God's Word. Scientists tell us all the time that two objects cannot occupy the same space at the same time. Thus, if we are rooted in God's Word, it is impossible not to reap the harvest that has been placed before us. The Father within us pushes the button of Zeal-Enthusiasm that gives us the spark that energizes us and causes us to go on and succeed. Grab hold of your faculty of Zeal-Enthusiasm and make all your dreams come true.
The Circle keeps expanding through Imagination and I love you as only God can.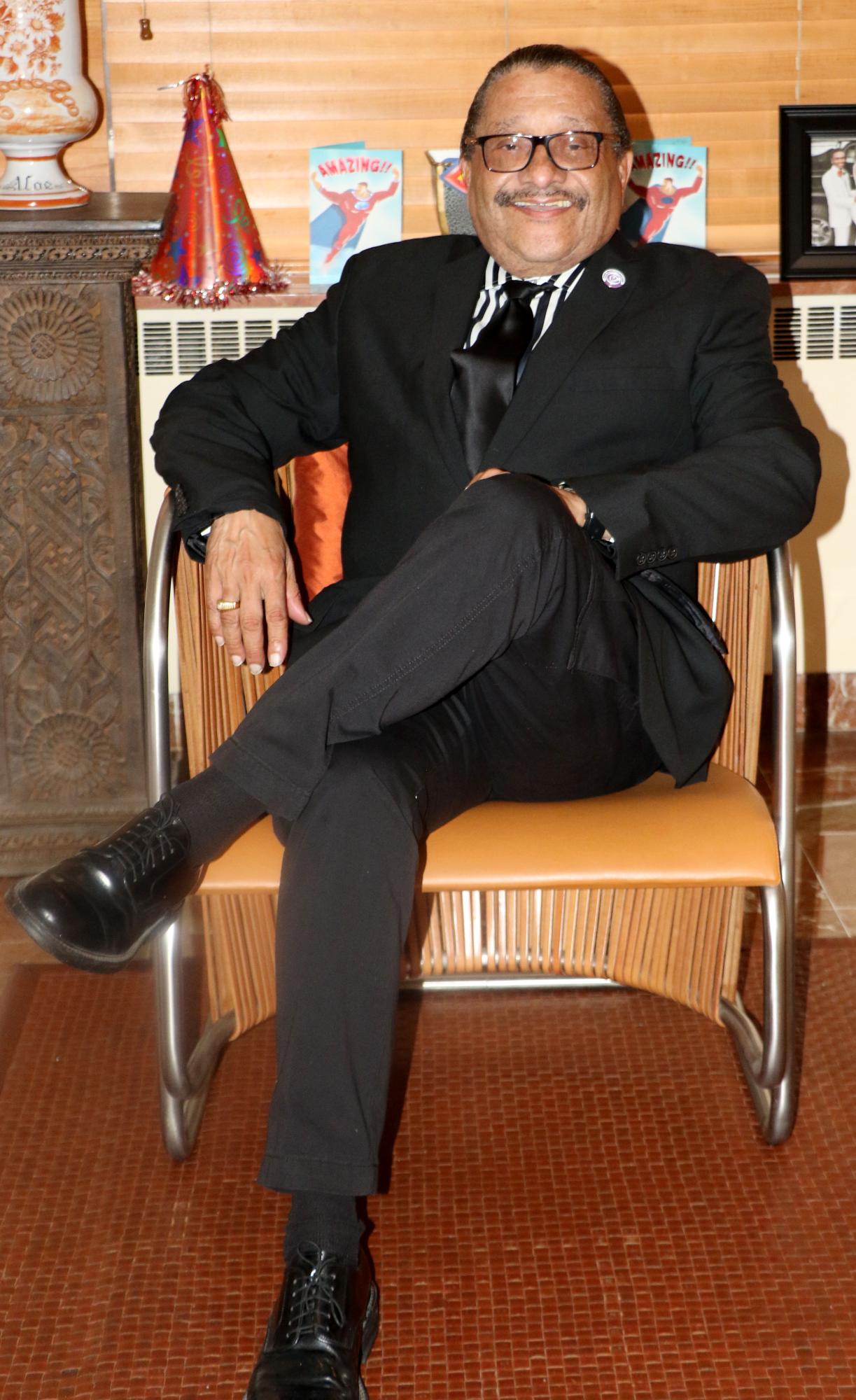 MINISTER'S MESSAGE.....................