Spiritually Yours,
Rev. Dr. Joseph E. Hill
Founder/Senior
What's LOVE got to do with it? Everything! LOVE drains and binds all the good the universe offers in order for us to live the life God created for us in the beginning. Thus, during the month of February, we keep our minds focused on the faculty of LOVE. As we stay-on-point and immerse our thought patterns on LOVE, we draw nothing but good and very good. God is LOVE and because we were created with all Its' attributes. When we walk in LOVE, our lives are transformed for the better and we become formidable citizens of the universe.
February is also the month where we celebrate Black History. During this month, we honor the lives of our ancestors who paved the way for us through their many sacrifices. Even though these patriots had to overcome systematic racism, bigotry and hardships, they still became inventors, pioneers in medicine, scientists, educators and space travelers. Their due diligence has helped those around the globe to live a better life. Instead of promoting hate toward those who persecuted them, they invoked the faculty of LOVE to see them through the toughest of times. As a result, their names and achievements are emblazoned on monuments, walls and plaques around the world--to God be the glory!
LOVE draws to us success, peace, joy, abundance, prosperity, etc., like never before. LOVE allows us to love the 3-H Life (healthy, happy, high quality). We have made a quantum leap in the pool of LOVE and we will never be the same, again. We are in the world but not of the world. We send forth our LOVE faculty to dispel the dramas of the world. We now know that greater is the LOVE that we are than anything the world hurls at us.
The Circle keeps expanding, in LOVE, and I LOVE you as only God can.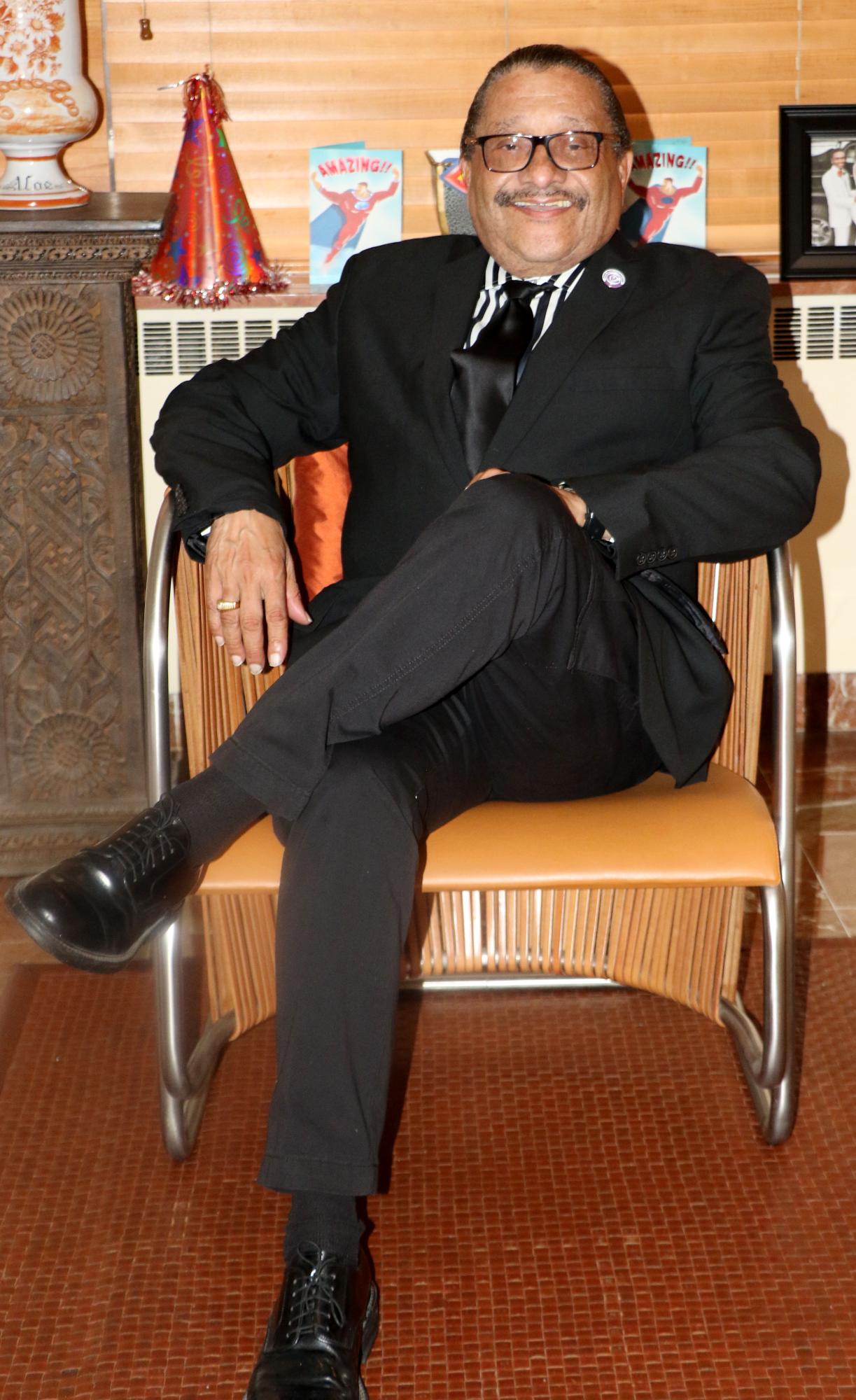 MINISTER'S MESSAGE.....................