Spiritually Yours,
Rev. Dr. Joseph E. Hill
Founder/Senior
During the month of December, we celebrate the spiritual faculty of LIFE. As we focus our attention on this profound faculty, we see it as a foundation faculty because without LIFE there is no need to address other issues. Without LIFE, there would be no necessity to think, love, care, do, be or even breathe. God has endowed us with a LIFE made in the image/likeness of all that God is. God gave us a stockpile of elements that we can use in our lives to sustain, maintain, grow and rise to higher levels of being. God made us the manager of all this infinite good and told us to go forth and multiply. We are to live a royal lifestyle.
As offspring of the Potter-Par-Excellence, we must give all our efforts to bring all that God created us to be—perfect, whole and complete. We must move about our lives like we know who and whose we are. Jesus stated, "Know ye are Gods?" When you see us, you should automatically recognize the One who created us and propelled us into this experience. Our lives should mirror love, peace, joy, perfect health, abundance, prosperity and on and on
with no end in sight. The command to multiply is the command to put forth all that God is.
December is also the season of yuletide, gifts, joy and a sea of lights. We must be reminded that lights are indicative of all of us being the "lights of the world". Let your lights shine so brightly that there is no space for negativity, anger, jealousy or anything not like God. Give your presents and gifts; but, you be the gift and the presence that will re-tool the entire world. None of this is difficult because with, in and through God, all things are possible. Jingle Bells! Jingle Bells! Jingle Bells! We are immersed in LIFE and our love is all about us and those in our experience.
The Circle keeps expanding in LIFE and I love you as only God can!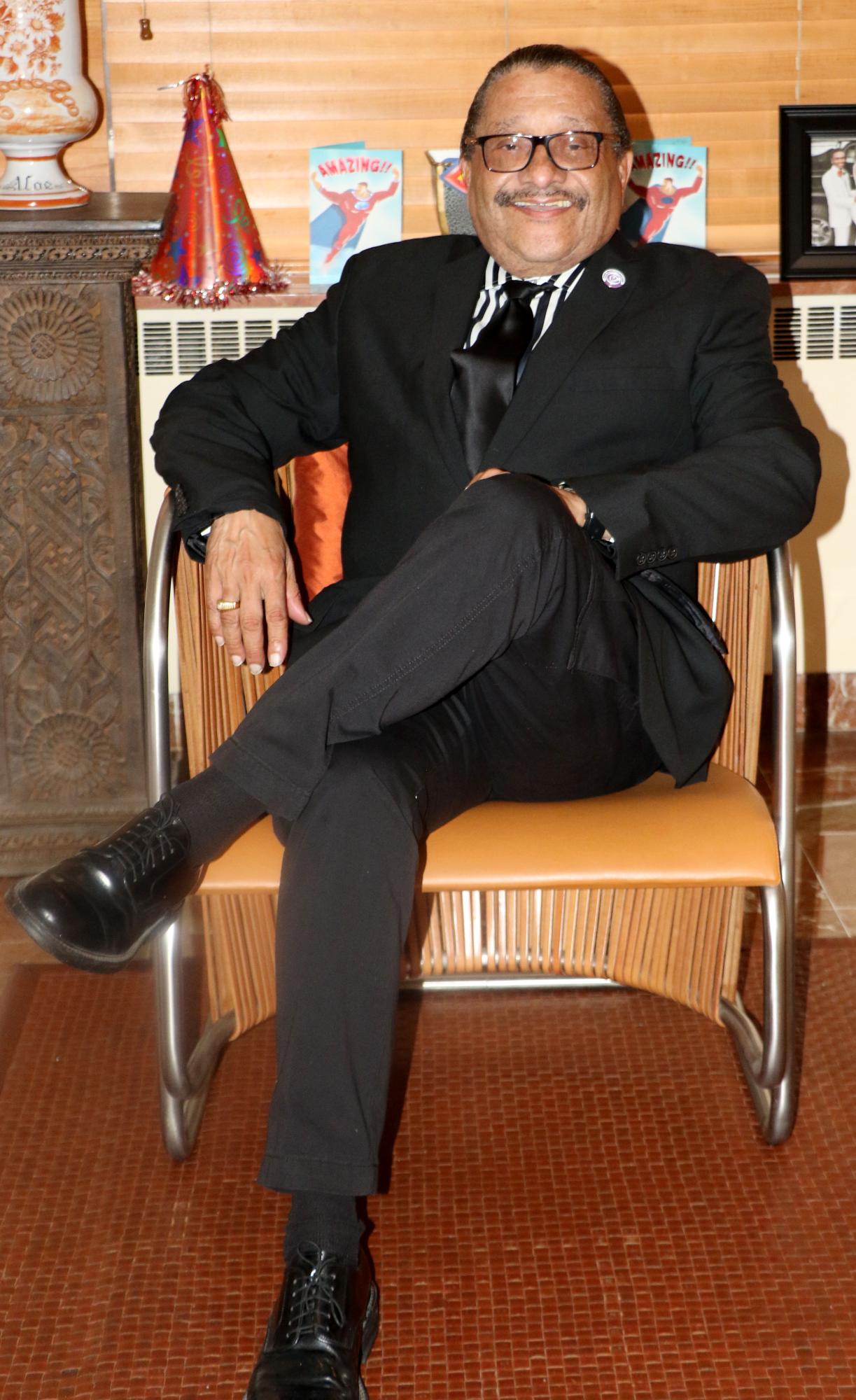 MINISTER'S MESSAGE.....................